Company History

The history of the Belle dates back to the 1950's when founder Doug Blackhurst wanted to buy a cement mixer to help build his new house. No small portable cement mixers existed, so he set about designing one. The result is the now famous Belle Mini Mixer.
From his own initial use, Doug started manufacturing the Mini Mixer for local tool hire shops at a time when tool and plant hire services were just beginning to develop for the building and construction industry.
This fast expanding tool hire business added to the growing demand.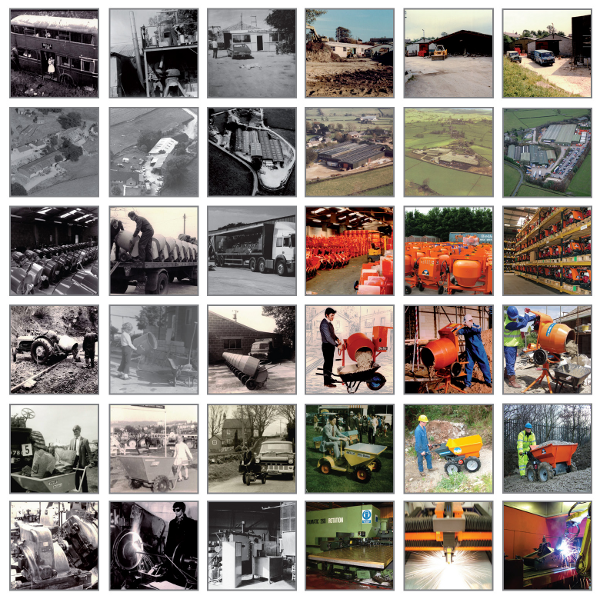 Diversification
After the success of the Mini Mixers, the company began to diversify into other areas of the construction market to compliment its Mixer range. A range of Generators was launched and in 1990 production of the Skid Steer Loader range commenced.

The 1990's also saw a number of acquisitions which lead to an increase in product ranges. The Group could now offer a wide range of over 100 different types of machinery within the following key areas of construction: Compacting, Mixing, Concreting, Cutting, Breaking & Moving.
Although, as part of the restructuring process, it was decided to cease production of the Generators and Skid Steer Loader's so that more emphasis could be placed on other areas of the business.
Success
The company continued to grow, both in the UK and abroad. In 2008, Belle was rewarded for its success in the export market, when the Company was presented with the highly coveted Queen's Award for Enterprise in International Trade.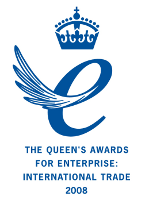 A New Beginning
At the start of 2009 the Altrad Group completed the purchase of the Belle Group, thus ending over 50 years of independent ownership by the Blackhurst family. With this came the addition of Wheelbarrows and Scaffolding to the company's portfolio.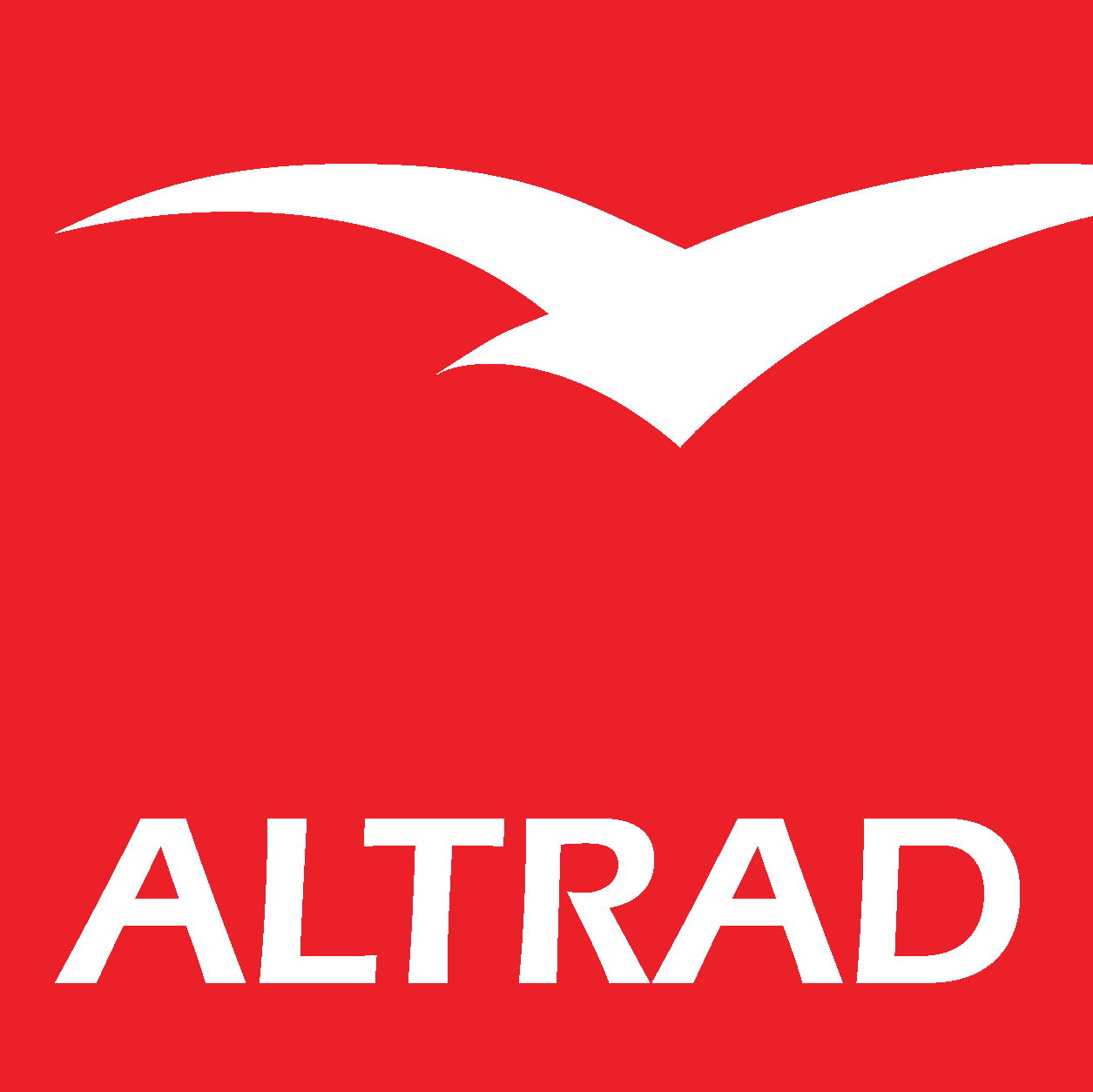 In 2017 Generators were re-introduced into the product portfolio as well as the new Pressure Washer range.
In 2019, Altrad is a global leader in the provision of industrial services, generating high added value solutions principally for the Oil & Gas, Energy, Power Generation, Process, Environment and Construction sectors.
The group is also a recognised leader in the manufacturing of equipment dedicated to the Construction and Building market they are the largest manufacturer of concrete mixers in the world and the largest manufacturer of system Scaffolding and Wheelbarrows in Europe.
Altrad's multidisciplinary services range from engineering and technical services to maintenance, access solutions and specialised services for industry leaders.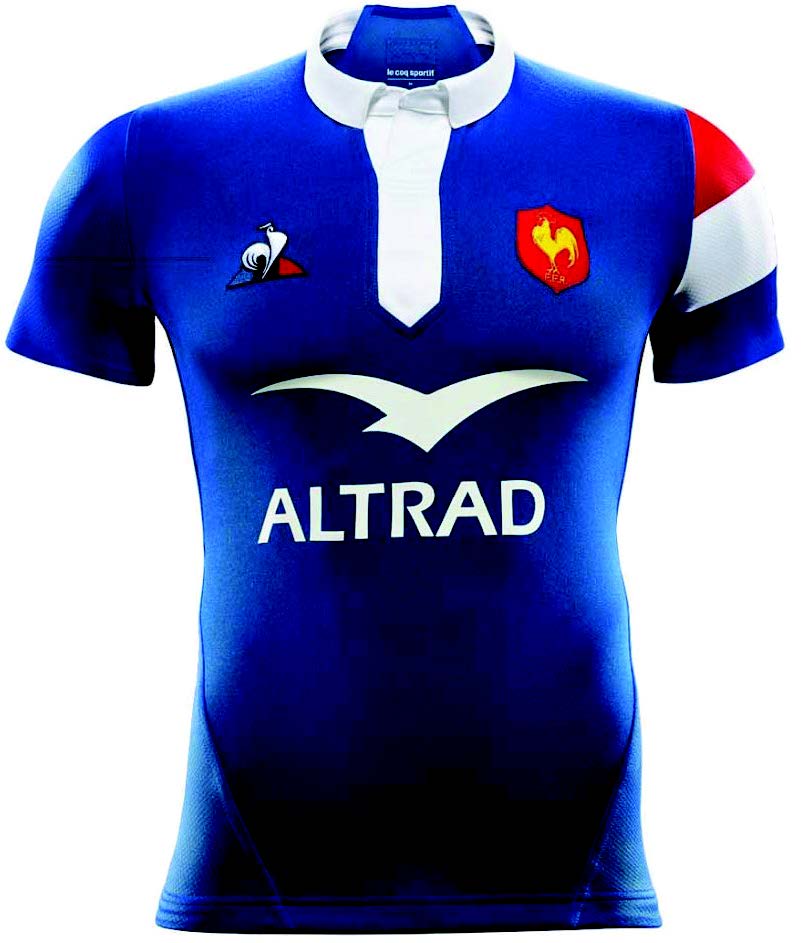 The Group, headquartered in France, employs around 42,000 people and owns established international brands including Cape, Hertel and Prezioso Linjebygg.
Today, Altrad Belle is now firmly established as a major supplier of an extensive range of lightweight equipment to the construction industry worldwide.
Altrad Belle – Equipment Built for the Job!