14/02/2011
Altrad Financial Results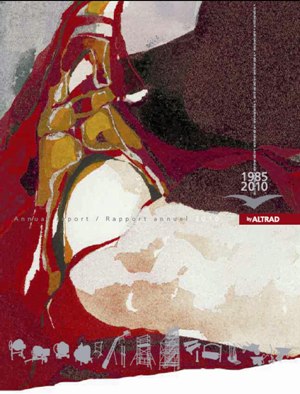 Altrad Belle is pleased to announce that our 2010 Financial Results are now available.
The previous year was a rough ride for all sectors of industry in our international environment. The current income period has demonstrated the Group's capacity to overcome exceptional cyclical difficulties.
Thus, over the last twelve months, our activity has resulted in a progression of 6% in a comparable configuration or 13.9% in total turnover, giving an operating profit of 20.9 €.
For the full report click here.