02/03/2017
EXPO in Mystery Creek � Hamilton New Zealand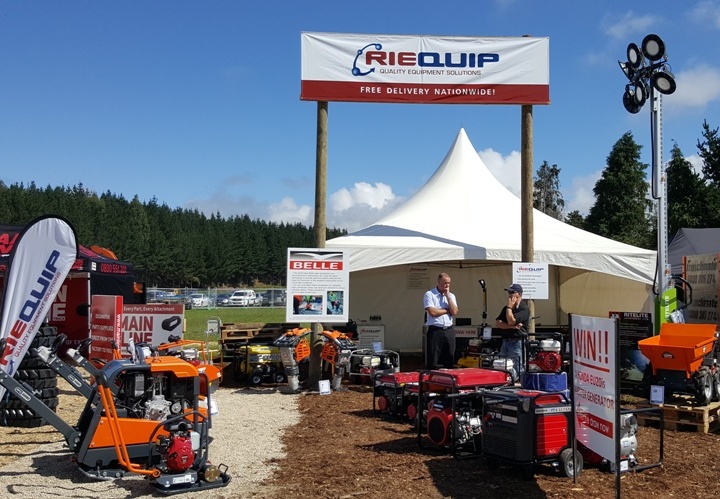 Here are the photos from the EXPO in Mystery Creek – Hamilton, New Zealand.
THE Expo is New Zealand's only all-encompassing transport and heavy equipment showcase, offering visitors and exhibitors alike the opportunity to engage with industry representatives and view the latest technologies in the sector.

THE Expo 2013 spread across almost 50,000m2 of dedicated event space, featuring impressive exhibition, dedicated demonstration zones and world-class facilities.

If technology and higher output is your thing, or you've a passion for big, heavy machinery, THE Expo is where you want to be.

Held at Mystery Creek Events Centre in the Waikato, THE Expo is proudly owned by NZ National Fieldays Society Inc., a not-for-profit organisation with the mission of advancing agriculture in New Zealand.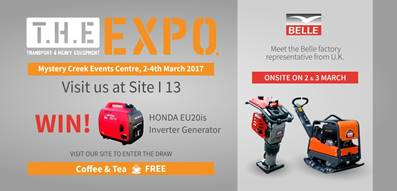 Come and visit us at site I 13